Welcome to Dojo Danville. Traditional Wing Chun Instruction.
Wednesdays at the Danville Family YMCA | Thursdays online
Please be sure to check the Schedule for specific times and locations

If you would like to join the Thursday class on Google Meet, please do so by clicking here (link is for the June 29, 2023 class only). If it is class time and you do not see the link for the current date, please try refreshing the page (press f5 or command/ctrl + r).
---
---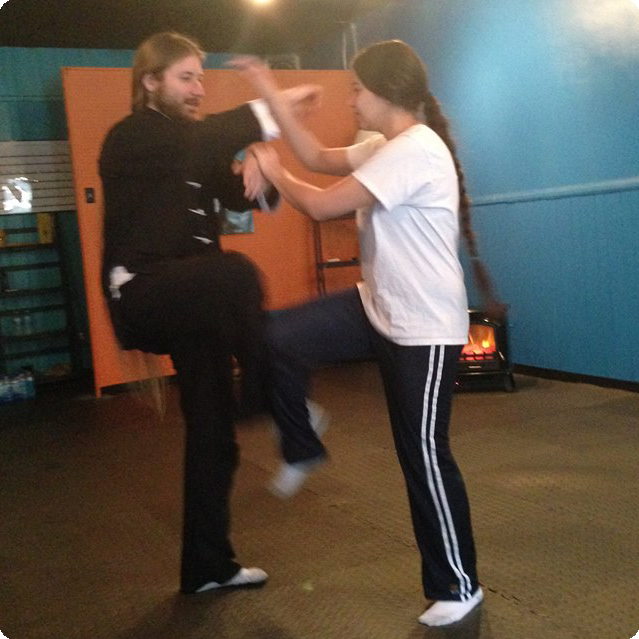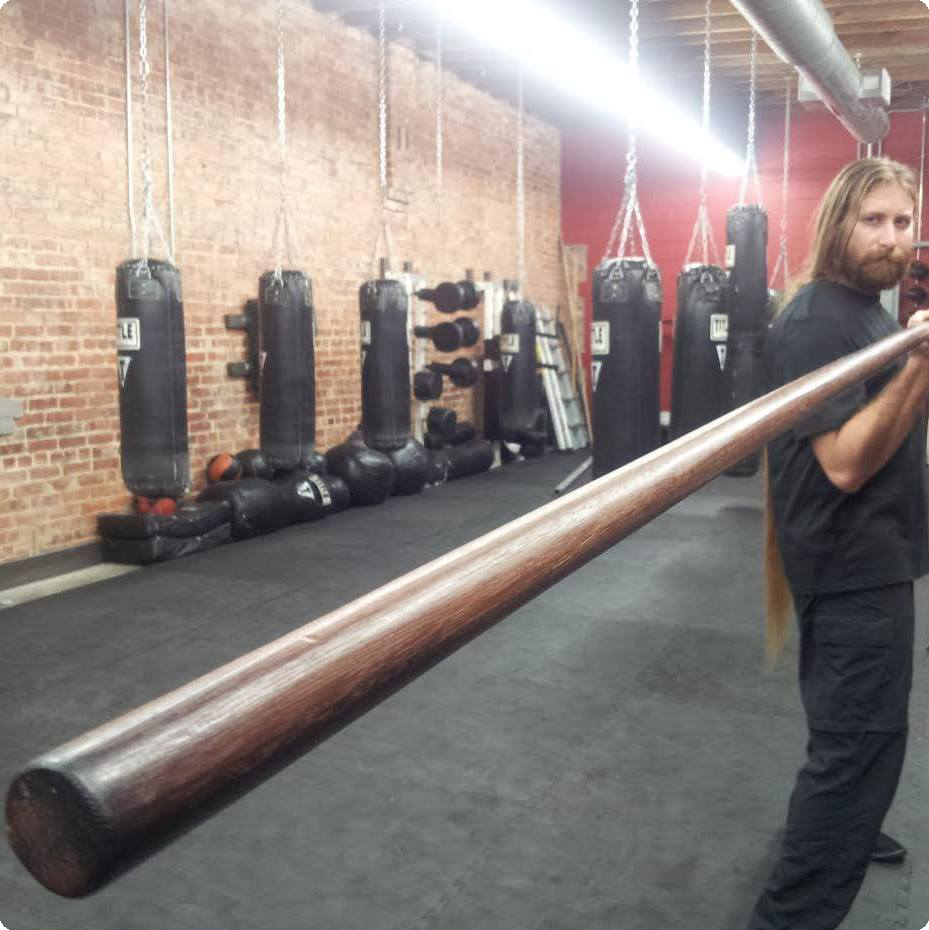 The Wednesday night class at the Danville Family YMCA is a great way to get started at Dojo!
• Beginners welcome • No contracts • Convenient locations
Located online and at the Danville Family YMCA
---